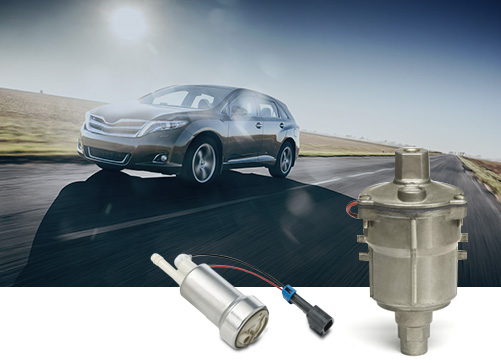 The V.E. Petersen Co., Inc. started in 1930 as a welding shop servicing the local community and installing screw machines and making parts for Wright Patterson to help in the war effort. Since then, our company has evolved with the needs of our community, from selling farm and lawnmower equipment and machinery, to our current business as a parts distributor.
V.E. Petersen has grown to be one of the largest parts distributors to both local and international clients through the diversity of our product offerings, the customer base we provide service to, our relationships with venders, dealers, and manufactures, our vast selection of available inventory, and the quality of service we deliver.
At the V.E. Petersen Co., service is our number one priority. Always has been. Always will be.